This article describes how to install UI environment on  remote linux ubuntu server. It could be very usefull when using remote cloud servers for test purposes.
1) On your your remote server:
1.1) Download X packages
sudo

apt

-

get

install

xserver

-

xorg

-

core
1.2) add to your /etc/ssh/sshd_config
1.3) create .Xauthority File
Verify that xauth command is working
Authority

file

:

/

home

/

olivier

/

.

Xauthority
2) On your local server
add to your ~/.ssh/config file have these lines:
3) Connect to the remote machine from local server
from your local server connect to your remote platform
ssh

-

X

user

@

remote_machine
4) Test of Remote UI display
launch the command xterm or firefox
The display output xterm of xterm or firefox should appear on your local server.
5) pointers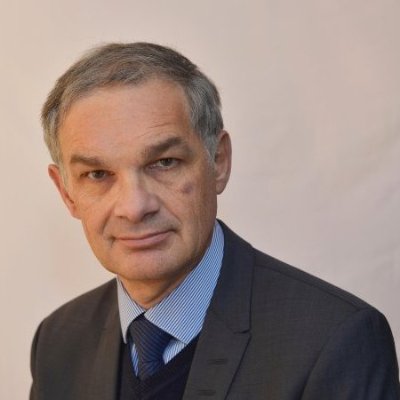 Senior Software Engineer with over 25 years of experience doing Software Development, Support and Consulting in Identity and Access Management Solutions.
Specialised in IAM (security, access control, identity management) and Open Source integration, settled in 2004 by IAM industry veteran, JANUA offers high value-added products and services to businesses and governements with a concern for Identity Management and Open Source components.
JANUA provides better security, build relationships, and enable new cloud, mobile, and IoT offerings from any device or connected thing.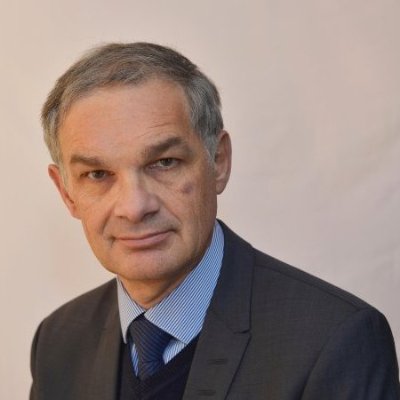 Les derniers articles par Olivier Rivat (tout voir)