The LDAPSync software provides a comprehensive and powerfull workflow engine to permit databases to directory synchronization. It uses best of breed LDAP Java API's to access both LDAP and SQL compliant repositories, in a seamless manner. Through role based access control, the software enforces read and write access rules, but it also supports simple static, dynamic and embedded groups manipulations to define your access hierarchy.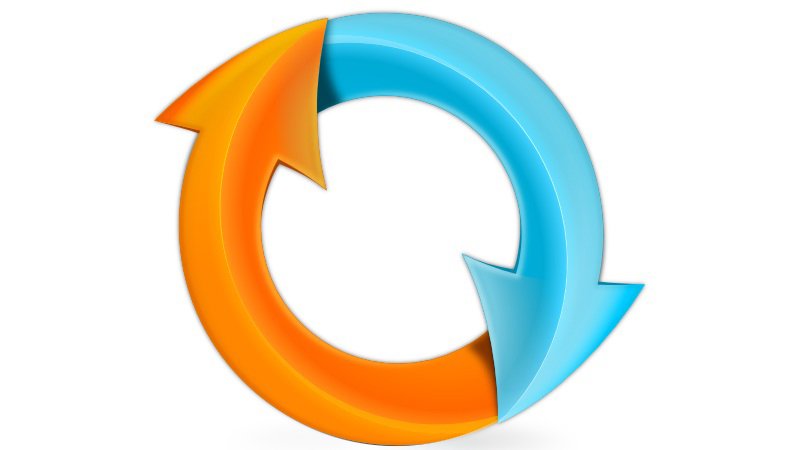 Our framework is fully J2EE compliant, based on standards and web services (SOA – SOAP, REST).
This way, one can quickly design both end users self-service interfaces, as well as power users (managers, administrators, operators, technical support staff and so on) forms to update the data repositories.
LDAPSync has been designed to be easily customizable and support multiple languages, without efforts. This product was originally developed to perform identity synchronization information between IBM-DB2 and any kind of RFC compliant LDAP Directory.
It includes a simple description language to easily implement nearly any use case usually found in industry and businesses.
LDAPSync also comes with a fully customizable workflow engine, used to launch validation and notification (by emails) actions, triggered by special events (user enrollment, departure, promotion, or managers move for example).
Finally, LDAPSync also provides a command line tool to order data imports and exports, from various file formats (CSV, LDIF,….).
LDAPSync is provided under GPL V2 and commercial licence. Source code is available upon request.
Support and consulting services are also available, please contact us.