Communiqué de presse : SemanticExperts rejoint Janua.
Bien connu des sophipolitains, SemanticExperts (plus connue sous son nom de marque READOR), originaire d'un projet de recherche INRIA , a été fondée par Christophe Desclaux en 2013 et incubée à l'IPE (Incubateur Paca Est).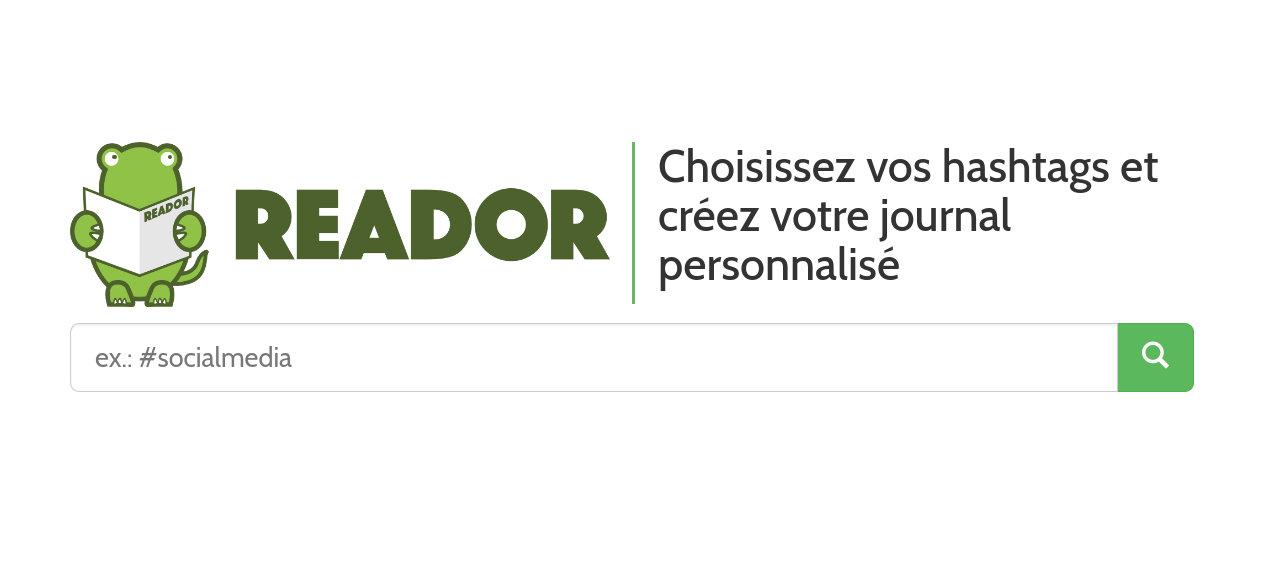 SemanticExperts est l'éditeur du service en ligne Reador.net et plus généralement spécialisée dans la fouille de données et l'analyse des « Data Lake ».  Une des premières applications des technologies développées par SemanticExperts est l'analyse en temps réels des flux générés par les réseaux sociaux afin par exemple de :
Percevoir le champ lexical de toutes les conversations en ligne avec précision afin de ne pas passer à coté d'un message important.
Analyser les émotions dans l'ensemble des posts, rendant votre reporting plus juste et plus précis.
Scruter le web dans sa profondeur, pour comprendre le sens d'un article et en chercher d'autres sur le même thème, même s'ils ne comportent aucun des mots clefs définis.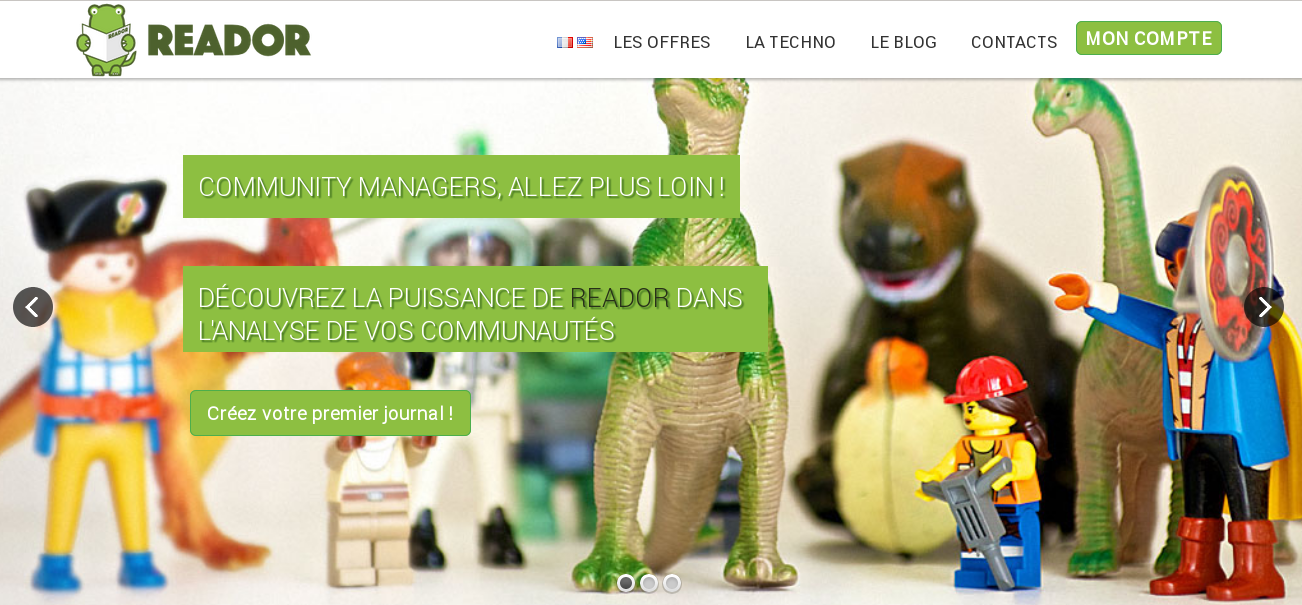 Les technologies développées par SemanticExperts sont aujourd'hui intégrées dans le logiciel Jaguards, outil de gestion de crise édite par Janua et permettent :
L'affichage d'un flux d'information Twitter basé sur un hashtag ou une liste de mots clés pour récupérer en temps réel les posts publiés.
La récupération de tweets géolocalisés sur une zone précise lors d'une crise:  filtrage géographique et précis des posts publiés sur Twitter et Periscope en temps réel (avec un  historique de 48h).
En effet, en situation de crise les informations « terrain » en provenance des réseaux sociaux sont souvent d'une importance vitale pour évaluer la situation et diriger les secours au mieux.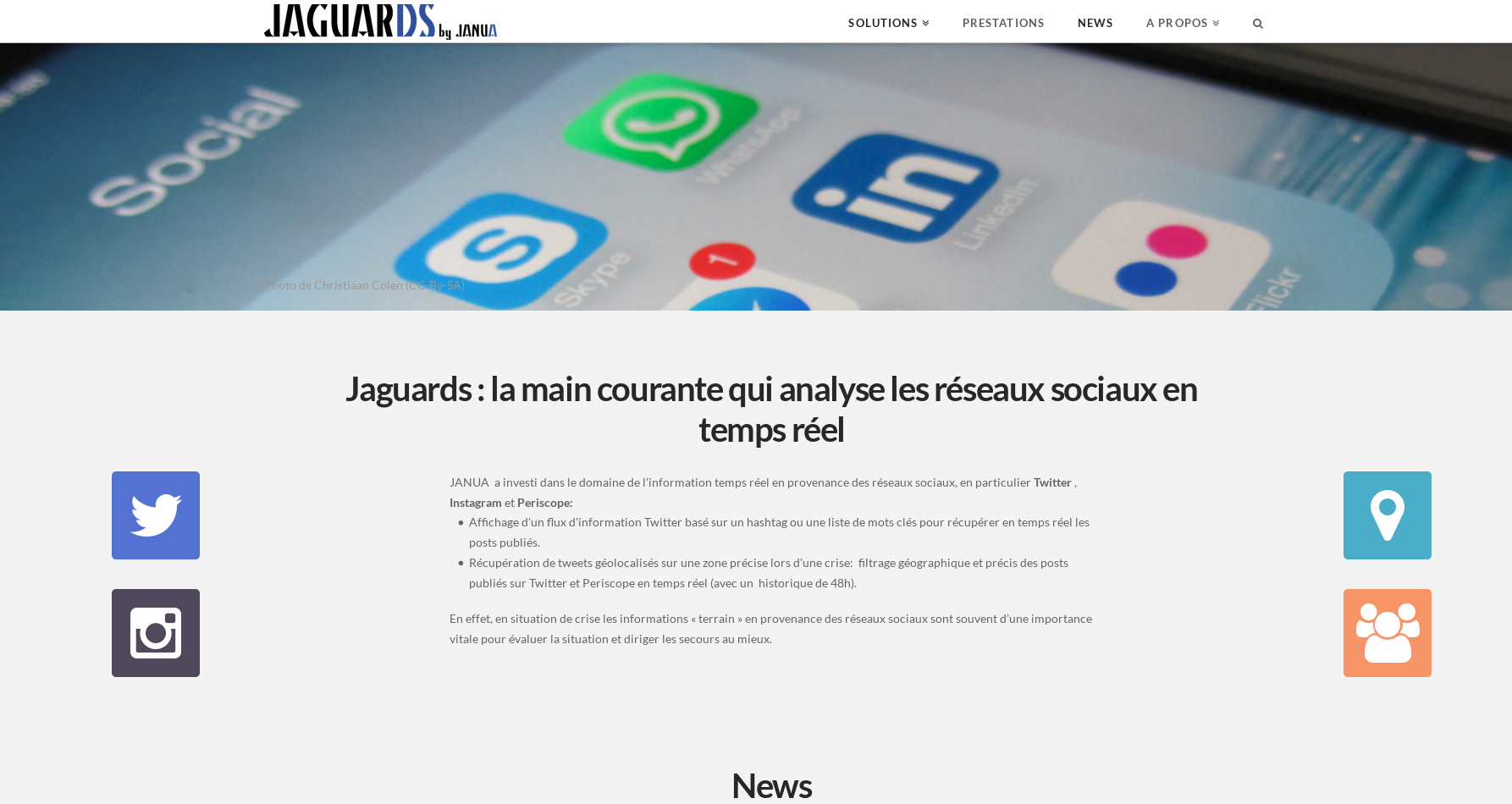 Au delà de l'intégration des technologies dans la main courante Jaguards, l'objectif affiché de ce rachat est de déployer plus largement la « fouille » des réseaux sociaux et l'analyse sémantique des « data lake » dans des logiciels métiers et des cas d'usages particuliers, en direct ou en marque blanche et de capitaliser sur l'expertise de SemanticExperts.
SemanticExperts garde sa raison sociale propre, Pascal Flamand, le fondateur de Janua en devient le président et Christophe Desclaux le directeur R&D.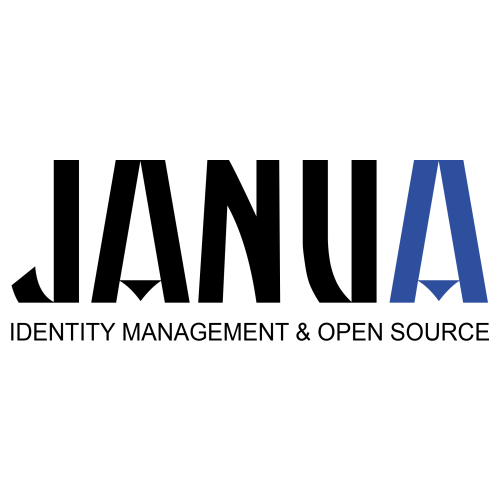 Specialised in IAM (security, access control, identity management) and Open Source integration, settled in 2004 by IAM industry veteran, JANUA offers high value-added products and services to businesses and governements with a concern for Identity Management and Open Source components.
JANUA provides better security, build relationships, and enable new cloud, mobile, and IoT offerings from any device or connected thing.